Top 10 Most Dangerous College Campuses
The Dean's List team created a unique top 10 list for the nation's most dangerous campuses! From five assaults in one month to a string of burglaries in student apartments, see if your school made the list!

-The Dean's List team

Top 10 lists change every two weeks, so keep checking back!
#1
Indiana University-Purdue University Indianapolis
Indianapolis, Indiana
#2
Ohio State University
Columbus, Ohio
#3
University of New Mexico
Albuquerque, New Mexico
#4
University of California - Berkeley
Berkeley, California
#5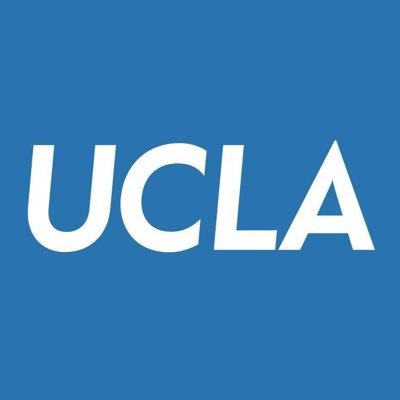 University of California - Los Angeles
Los Angeles, California
#6
University of Florida
Gainesville, Florida
#7
Temple University
Philadelphia, Pennsylvania
#8
University of Michigan
Ann Arbor, Michigan
#9
Portland State University
Portland, Oregon
#10
Marquette University
Milwaukee, Wisconsin